The Ubiquiti airMAX AM-2G16-90 is a 16dBi Carrier Class 2×2 MIMO Dual Polarity Sector Antenna with 90° beam angle. It is designed for 2.4GHz band and to integrate with Rocket M radios for Point-to-MultiPoint wireless links. This achieves gain, cross-pol isolation, and beam shaping characteristics that rival the highest quality cellular carrier base station antennas in the world.
The Dual Pol AM-2G16-90 can be paired with a Ubiquiti Rocket R2AC Prism airMAX BaseStation to create a powerful airMAX 2×2 MIMO PtMP BaseStation.
Ubiquiti airMax Dual Pol AM-2G16-90 Key Features
Frequency: 2.4 GHz

Gain: 16 dBi 

VPOL Beamwidth: 90° (6 dB)

Outdoor use

Compatible with Rocket BaseStations


Excellent cross-polarisation isolation
The Rocket M and airMax BaseStation/Rocket Antennas have been designed to seamlessly work together. Installing Rocket M on airMax BaseStation/Rocket Antennas requires no special tools. Simply snap it into place with the mount provided with the Antennas.
Breakthrough Design and Performance
The innovative airMAX® Sector Antennas feature carrier-class construction and 2×2, dual-polarity performance.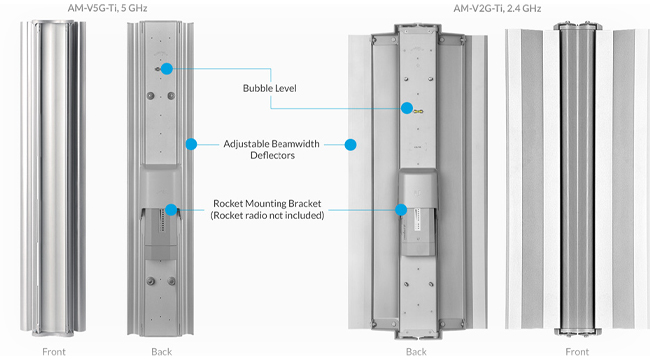 Reduced Interference, Higher Gain
Highly resistant to noise interference, the airMAX® Sector Antennas provide superior gain and beam performance for high-capacity, multipoint networks.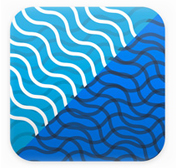 Industrial-Strength Construction
airMAX® Antennas are designed with robust mechanical design for outdoor application use.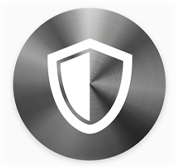 Plug and Play Integration
Every airMAX® Antenna has a built-in Rocket™ mount, so no tools are needed to install the Rocket BaseStation.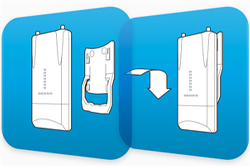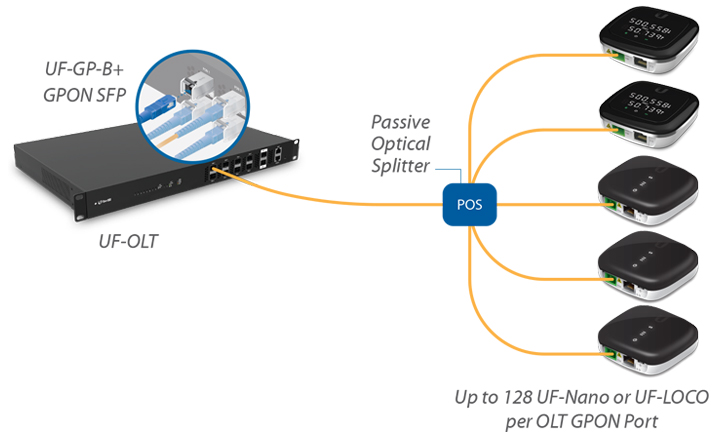 Please visit the Ubiquiti Firmware page for the latest Firmware upgrades
Ubiquiti airMax Dual Pol 2G16-90 – Technical Specifications
General
Dimensions: 700 x 145 x 79 mm (27.56 x 5.71 x 3.11″)
Weight: 3.9 kg (8.6 lbs)
Frequency Range: 2.3 – 2.7 GHz
Gain: 16.0 – 17.0 dBi
HPOL Beamwidth: 91° (6 dB)
VPOL Beamwidth: 90° (6 dB)
Electrical Beamwidth: 9°
Electrical Downtilt: 4°
Max. VSWR: 1.5:1
Wind Survivability: 200 km/h (125 mph)
Wind Loading: 133.4 N @ 200 km/h (30 lbf @ 125 mph)
Polarisation: Dual-Linear
Cross-pol Isolation: 28 dB Min.
ETSI Specification: EN 302 326 DN2
Mounting: Universal Pole Mount, RocketM Bracket, and Weatherproof RF Jumpers Included